GENERAL COUNSEL
For small businesses that know they need legal support but haven't yet identified the specific legal issues that they need help with, Myra provides general counsel services as the business's outside general counsel. Myra will identify those areas where the business needs assistance, advise and counsel the board, where needed, and put an action plan together for any projects that might require legal involvement.
COMMERCIAL AGREEMENTS
When finalizing a deal or entering a new agreement for products or services, it can be tempting to accept the other company's boilerplate contract without your own attorney review. But, the paper that binds you is important. Myra can explain the legal risks of signing a boilerplate agreement, review and revise terms to better protect your business, and negotiate those terms on your behalf.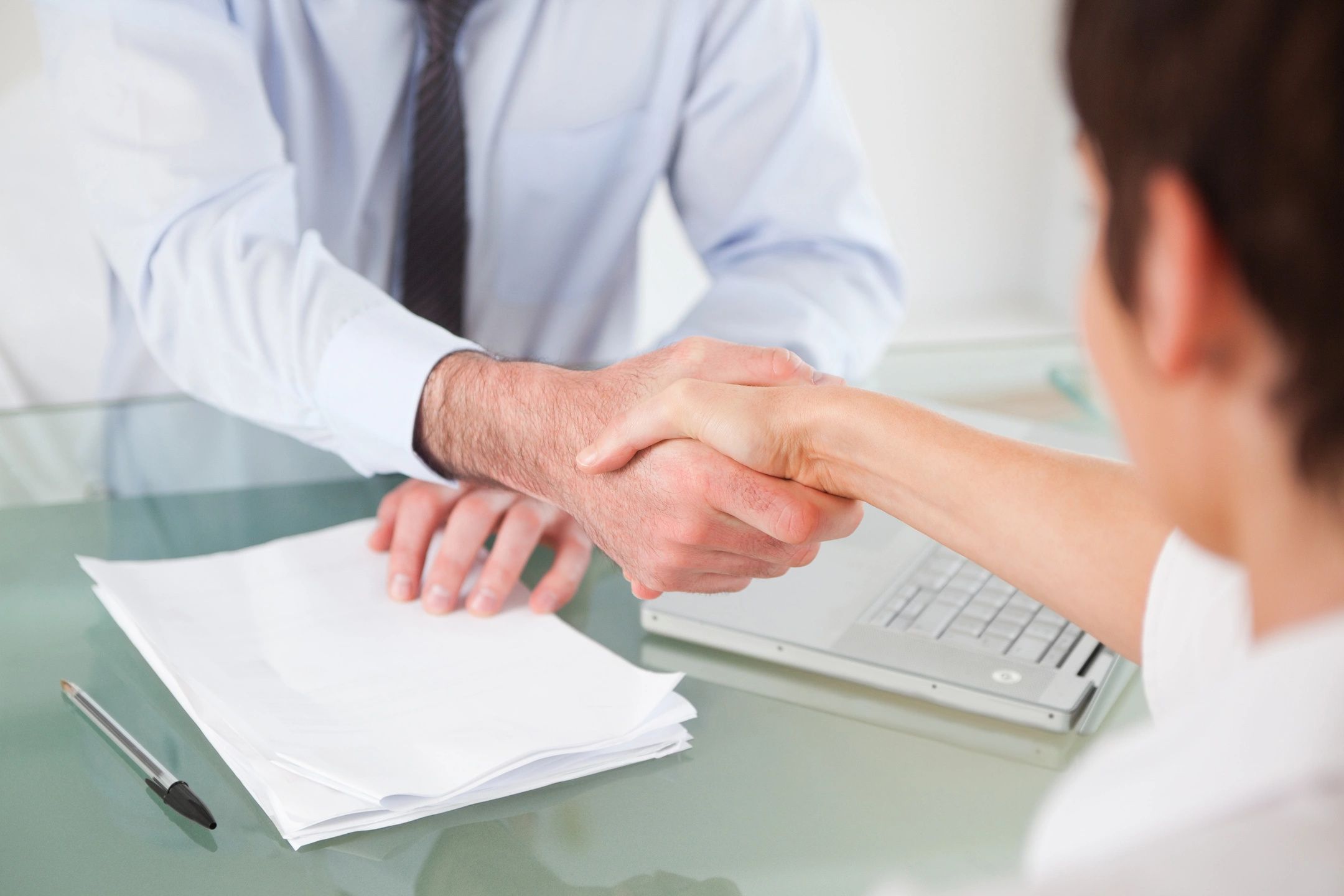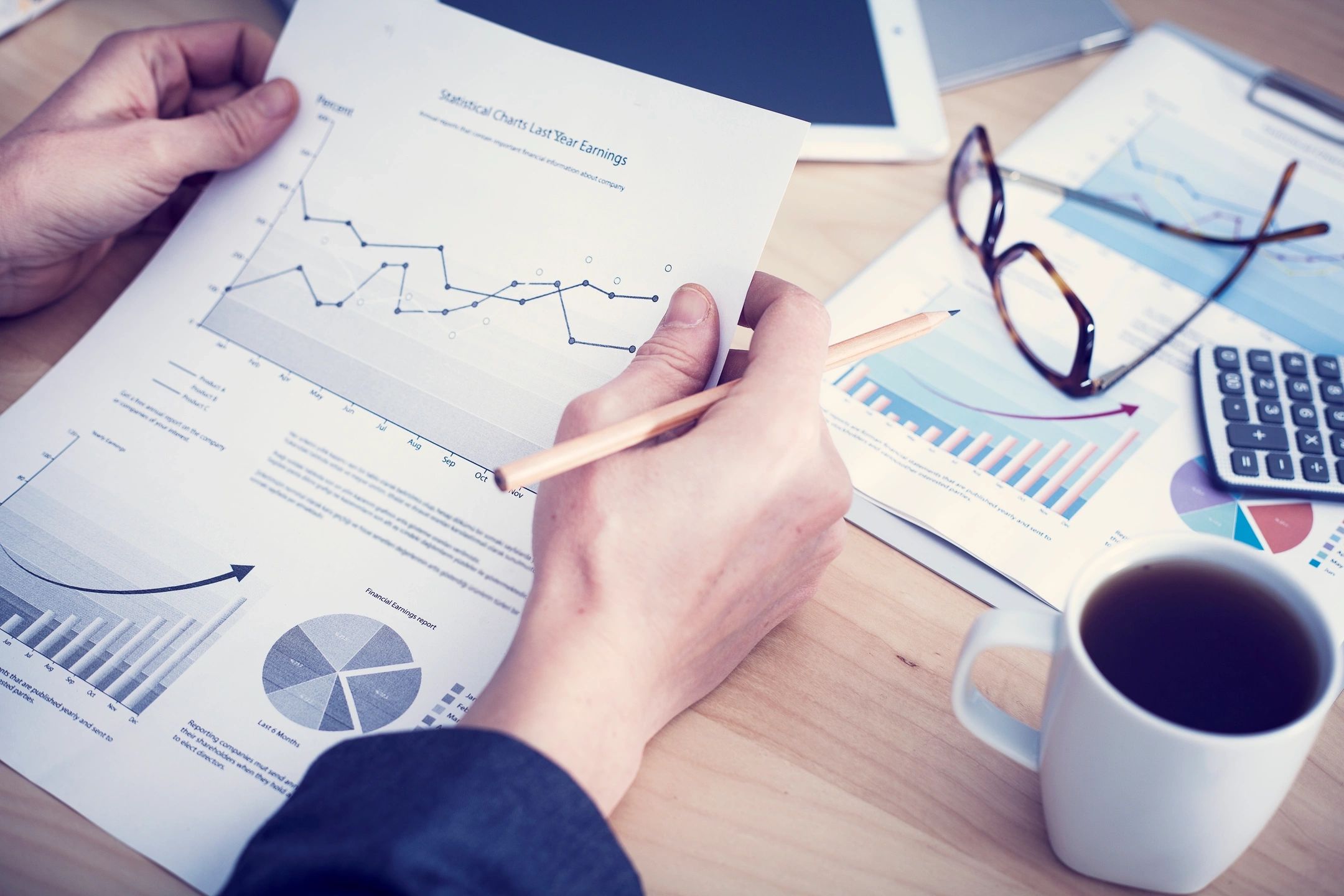 FINANCIAL SERVICES
Myra has represented a variety of broker-dealers and investment advisers over the course of her career. She has provided legal support ranging from very small engagements to large ones, including answering discrete questions, creating client agreements and policies and procedures, handling clients' regulatory inquiries, and representing clients in testimony and enforcement matters.
LITIGATION & ARBITRATION
For businesses and individuals that have found themselves the subject of a lawsuit or need to initiate a dispute against an entity or individual that has damaged them in some way, Myra can represent you in state court, federal court, or arbitration. Myra has serviced clients in forums around the country, associating with local counsel where needed, to defend her clients' interests or seek recourse against defendants.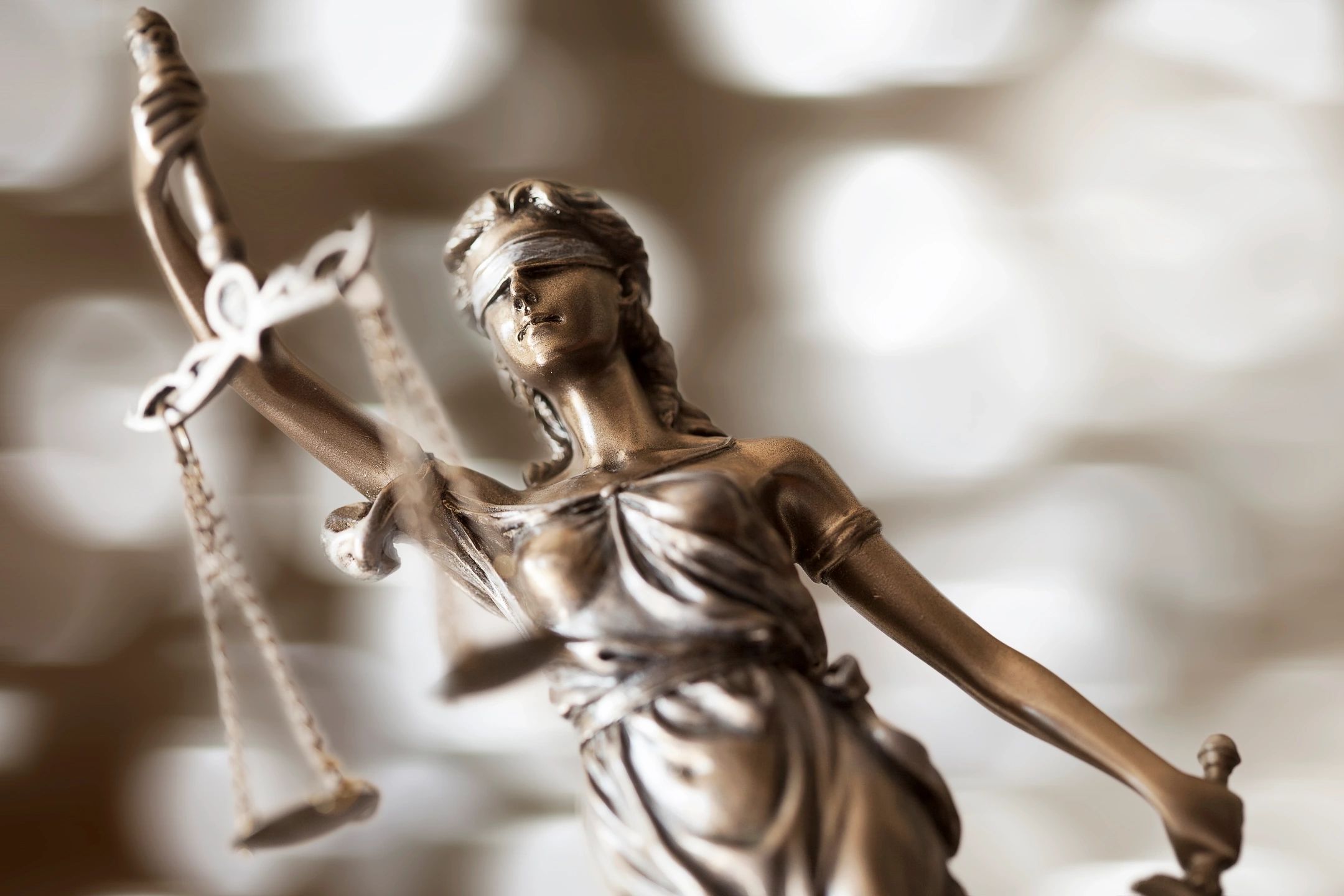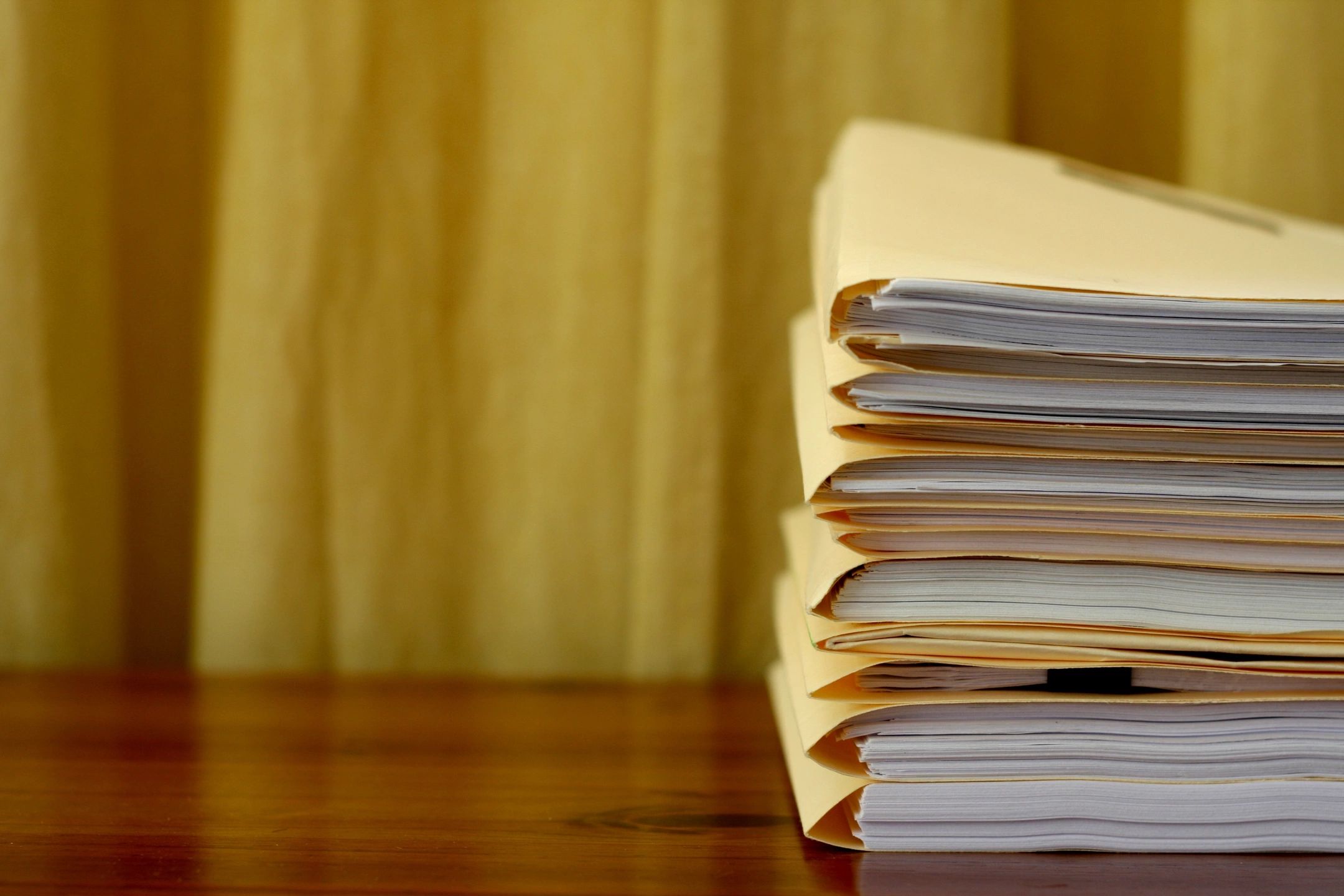 EXPUNGEMENT & SEALING
For individuals desiring to have a clean criminal or FINRA record, Myra will assess the disclosed matter and advise on whether she can assist in expunging or sealing matters from his or her Illinois criminal record or his or her FINRA CRD record. She can also advise on when those prior records must be disclosed to employers or other regulatory bodies.
SHAREHOLDER REPRESENTATION
When an owner of a private company sells their ownership, the work does not end when the deal closes. Post-close assistance is often needed to coordinate distributions, negotiate claims against escrow, and assure payout of earnouts. Myra has been on both sides of transactions during her practice, so she offers a well-rounded perspective to ensure that every angle is considered as shareholders' rights are protected.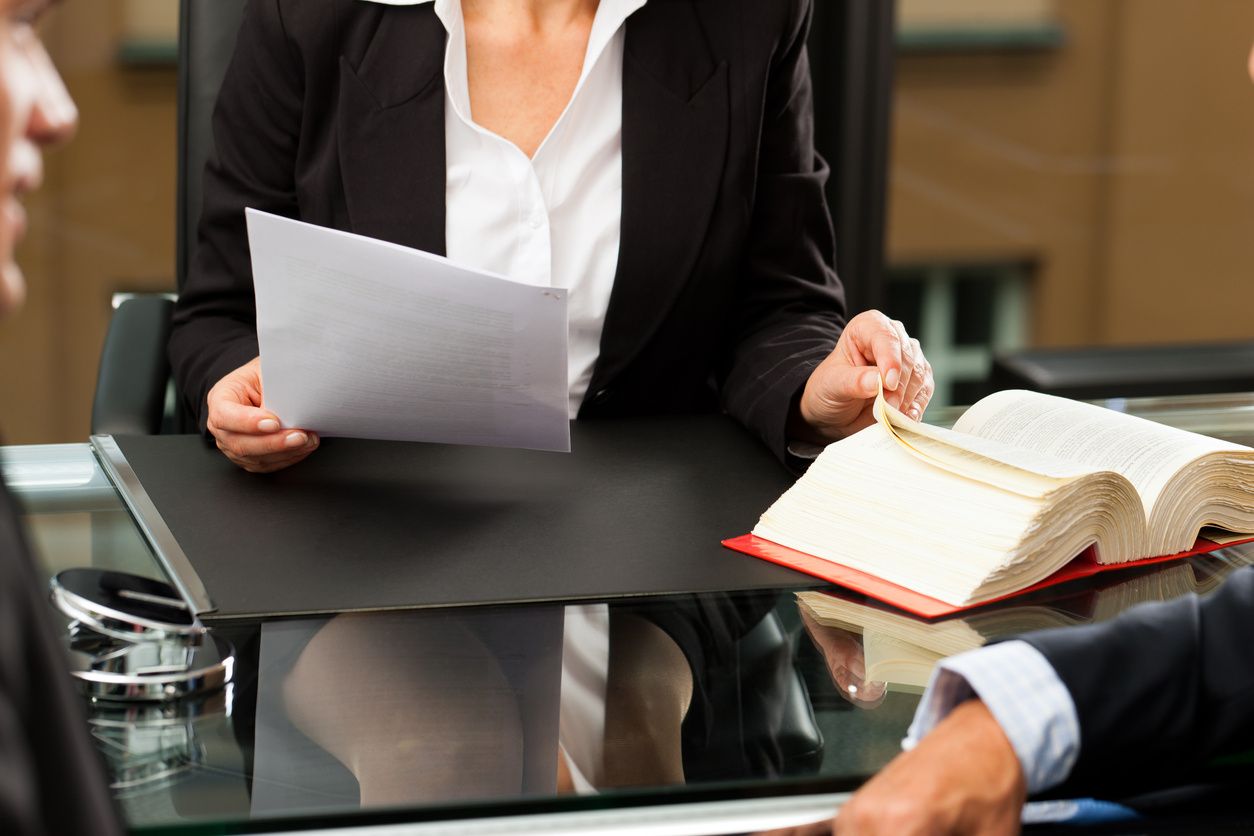 Next Steps...
If you would like more information about the Firm or need legal assistance, please contact us.